Our Philosophy
Delivering the highest quality of service consistently.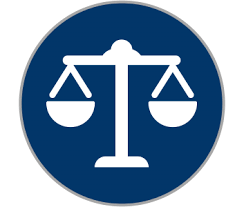 Integrity
We believe in building a long lasting relationships with our clients. Integrity comes as our top most priority.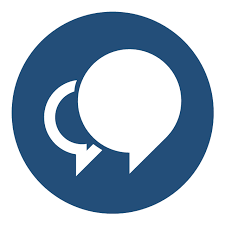 Communication
We go the extra mile in talking to our clients and understanding their needs effectively. We achieve simplicity and quality in everything we do through effective communication.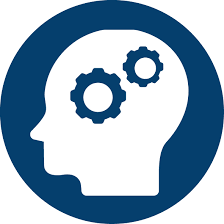 Professionalism
We are an organisation with seasoned professionals having several years of experience in the intellectual property arena. Our team handles each of your tasks with utmost professionalism. Your needs are safe in our hands.
Our Services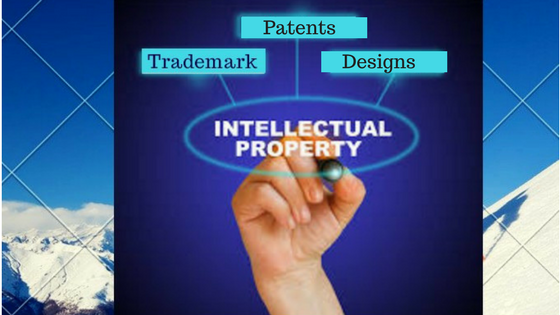 TRADEMARKS
Our services include the following
Clearance/Availability Search
Advice on Availability for Use and/or Registration
Filing Application for Registration – Regular/Series/Protective Trademarks.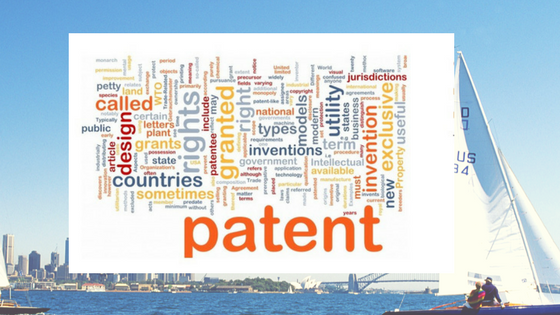 PATENTS
Innovations and inventions rule the world!
In this highly competitive global community where information is at the tips of fingers, it is our advice to our clients and would be clients to protect their innovations and inventions before same are exploited by rivals and competition.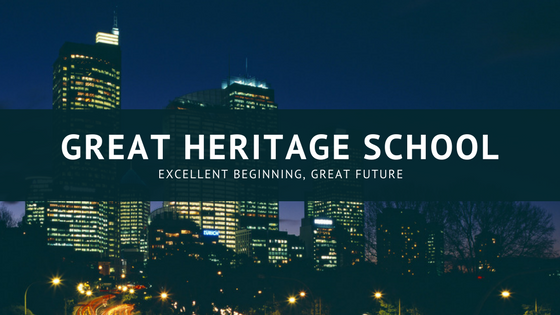 DESIGN
A design is the aesthetic make up of an article. What a registration does is to give the registrant an exclusive right to the use and exploitation of this aesthetic make up. Any an unauthorized use and/or exploitation of the design entitle the registrant to claim of damages.
Get a quote
Do you have questions about how Greater Heritage Partners can help you? Send us an email or call and we'll be delighted to hear from you.
 (+234) 9098831213